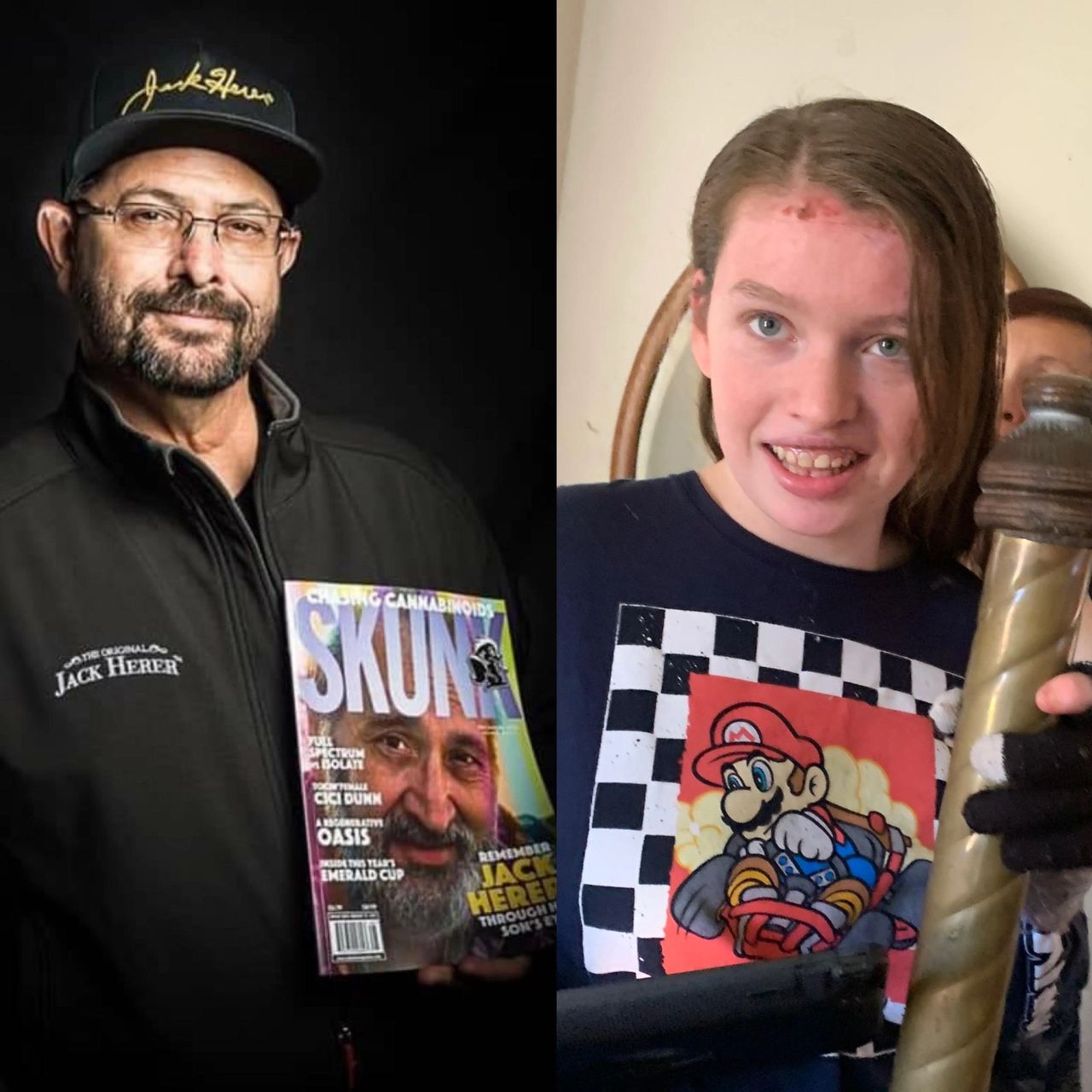 Dan Herer, son of legend Jack, has pledged his support for Genevieve's Dream (Credit: Skunk Mag)

Combining both the history of hemp and the future of it at one time was the name of the game as the founder of the Jack Herer Foundation – his son Dan – gave his commitment to Genevieve's Carousel Challenge and her journey in a very unique way. "I'm here to offer my support, I want to help anything good that's going on in relation to the plant" Dan Herer told researcher Mike Robinson, Genevieve's Dad, in a recent discussion over how both non profits benefit from working together.
Genevieve has Severe Autism and Severe Intractable Epilepsy – or at least that's what the diagnosis are for her. From her Dad's internet activity it's easy to see that the child he once gave away oils to and then took on as his own daughter that she's doing very well. "She's made over a decade of cognitive gains in 4 years – Cannabis has changed her life and it did so in the beginning right before my eyes" the researcher stated.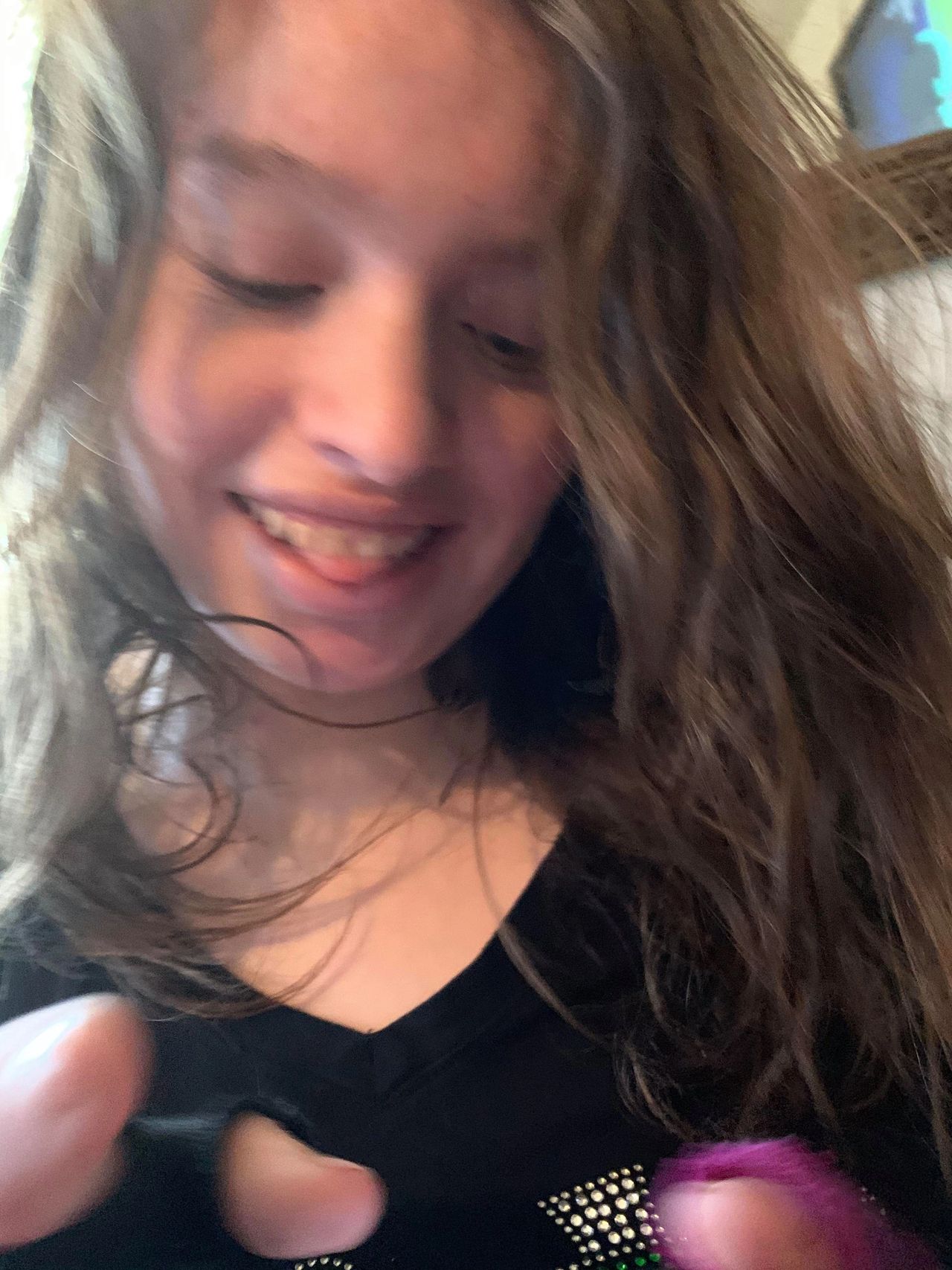 At one time the 17 year old young lady was a Cannabis Compassion Patient – until Robinson and her mother Anne Mari united and they became a family many have read about on their website Cannabis Love Story.  "There were so many kids back in the days of Prop 215 and Dennis Peron" he stated, "our family was built upon the backbone of compassion and love and my mission includes making sure people remember legends like Dennis and Jack Herer – it's important we know our roots."
"Right after she turned 2 the Autism diagnosis came but It was never very clear about Epilepsy until right before I met Mike" Genevieve's mom Anne Mari went on, "I didn't know what I was going to do. First my child loses her ability to talk and even walk okay and then the seizures came on. I knew about cannabis but thought it was going to cost 3,000.00 a month to use the oils she needed. I didn't have good information so I sought out advice from leaders in the world of Autism. I was told to look into Medical Marijuana and when I did I found the man that's now Genevieve's Daddy."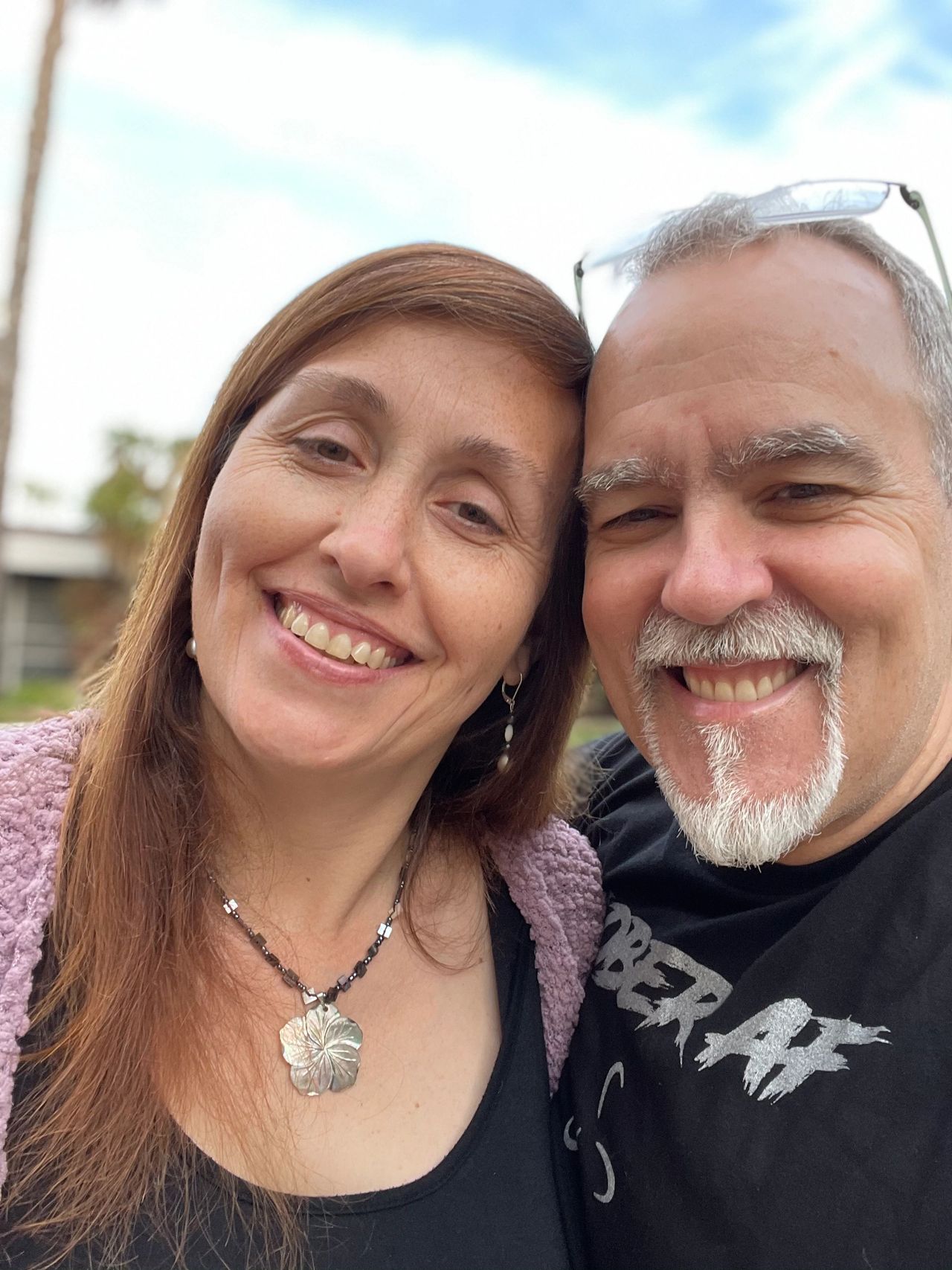 "I'm cautiously excited about our future. I know there's so many families that have hopes their child will do well with cannabis, they need to learn more about Genevieve" said her mom. Both Anne Mari and Mike Robinson are also very well known in the world of addiction and recovery where both celebrate freedom from substances due to cannabis.
"I spent 24 years hooked on opioids and was the first patient my doctor gave Purdue Pharmaceutical drugs to in the late 90's. I can remember being told how they'd make me feel good but in January of 2019 after a lengthy Cancer battle I said goodbye to those deadly drugs. I didn't truly feel good about myself and the pills didn't control pain well, quitting was a gift to myself" he stated. Robinson was a professional racecar driver in his younger years and was critically injured in a career ending wreck back in 1995.
"The plant gives everyone a future, it's given Genevieve a second lease on life. This is why we decided to do the Inaugural Genevieve's Dream Golf Tournament. We need to have a venue in which many can gather and enjoy a day at the course with the ability to consume cannabis as well while learning more about Genevieve and others. It's exciting to know that Landon Riddle will be there with mom Sierra – both of them inspire me and carry such a strong message as well that the world needs to hear about how this plant heals." Robinson said.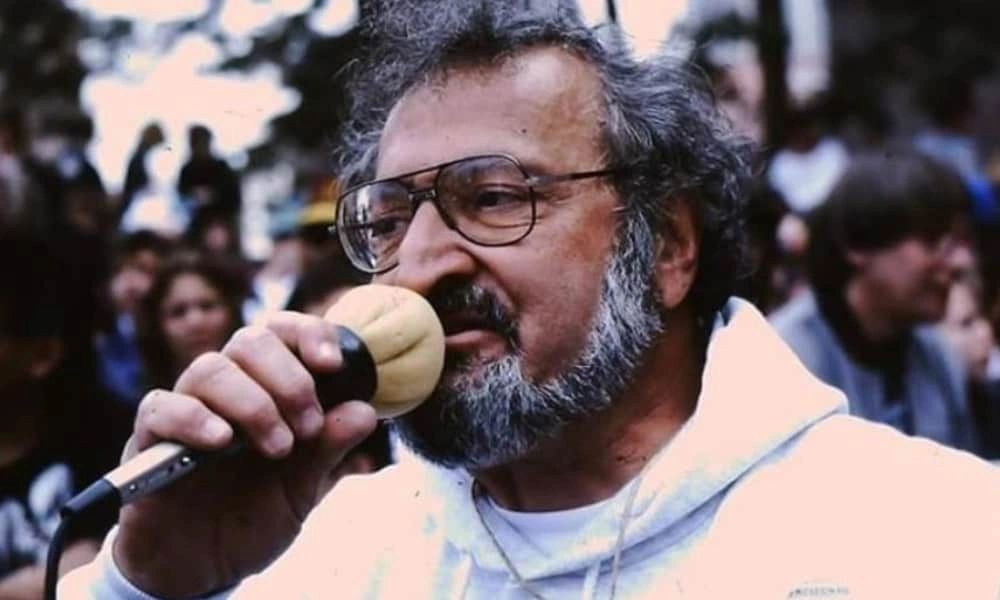 The Jack Herer Foundation has endorsed an 'open consumption' Cannabis Golf event the family has planned for November 15th of this year at Porter Valley Country Club. "We're working on getting our initial sponsors in place now that we know cannabis can be consumed at the event – we need to find the right people to provide the crowd with supplies" Robinson went on, "We've narrowed down many of the details but now we're in a rush as we've got to secure that spot and then allow the folks at Elf Golf to do their job." 
Robinson, with the help of Dan Herer, was able to get Elf Golf who's recently began a nationwide tour of Golf Tournaments in the Hemp arena to agree to promote the event. But this extravaganza of an event being held by Carousel Challenge, the non profit Robinson created for Genevieve and her dream to have a carousel ride when the one she loved left town, is part of a much bigger plan he's created to actually make her beautiful dream come true.
"I look forward to expanding our team as we work towards seeing the Genevieve's Dream Farm and product line plan come to fruition. We've got a few people working on things, some shining stars, we'll be talking more very soon." According to Robinson his Dream Team is working away – and their presence online is starting to become apparent by the many that are just now learning more about Genevieve's Journey – which was featured in High Times.
To find out more about the Golf Tournament – or to showcase your brand, product, or service and to be one of the sponsors – please visit Elf Golf's Website.
"Genevieve and Mommy Anne Mari be at this event and we will finally be doing interviews together. I've had to be careful over the past 5 years as there were statutes of limitations about how I gave away oil – it's a crime to help humanity. I've had to walk on eggshells waiting to tell the entire story – you know – write a book on it. Now that the time has elapsed we're ready to let the world know how the Hemp plant has changed our lives." Robinson said.
Just about anywhere and everywhere Robinson types you can find the same quote being spread about compassion and love as he pays homage to the legends of cannabis.
"Throughout the centuries there have been numerous people who have given up their freedom and life either dedicated to the plant or in jail for growing it or having it. It's so important that we celebrate it's legality and let the world know what it truly does. Why do you think they made the most wanted vegetable on earth illegal anyway – governments and others feared this plant knowing what it could and would do for the human race." exclaimed the outspoken researcher.
"Compassion Is Love" -Dennis Peron
"If you substitute marijuana for tobacco and alcohol, you'll add eight to 24 years to your life." –Jack Herer, The Emperor Wears No Clothes
---
Thank you for reading Carousel Challenge, read more about Genevieve's Dream today!
Carrie Sellers,  Content Specialist
SPONSOR Genevieve's Dream Golf Tournament – Make your name Symbiotic with love.
https://carouselchallenge.com/the-challenge-blog/f/genevieves-carousel-challenge-jack-herer-foundation-go-golfing?fbclid=IwAR3W_Mbo6rHwI2OAnviWFPLtHb5zOxE4d9dSOMXLoDAUJPa7EL85d23T_vw