By Alan Travis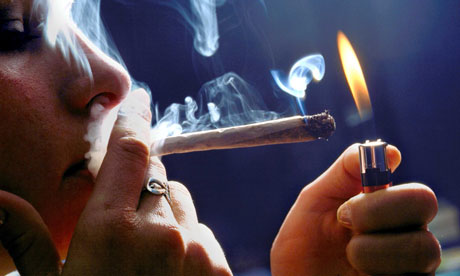 Dame Judi Dench, Sting and Sir Richard Branson are among those who have signed an open letter to David Cameron urging that possession of drugs be decriminalised. Photograph: Jockmans/Rex Features
Dame Judi Dench, Sir Richard Branson, and Sting have joined an ex-
drugs
minister and three former chief constables in calling for the decriminalisation of the possession of all drugs.
The high-profile celebrities together with leading lawyers, academics, artists and politicians have signed an open letter to David Cameron to mark this week's 40th anniversary of the 1971 Misuse of Drugs Act. The letter, published in a full-page advertisement in Thursday's Guardian, calls for a "swift and transparent" review of the effectiveness of current drugs policies.
Its signatories say that all the past 40 years has produced is a rapid growth in illicit drug use in Britain, and significant harm caused by the application of the criminal law to the personal use and possession of all drugs.
"This policy is costly for taxpayers and damaging for communities," they claim. "Criminalising people who use drugs leads to greater social exclusion and stigmatisation making it much more difficult for them to gain employment and to play a productive role in society. It creates a society full of wasted resources."
Read complete article here:
http://www.guardian.co.uk/society/2011/jun/02/drugs-drugspolicy