By JOANNA PRISCO via GOOD MORNING AMERICA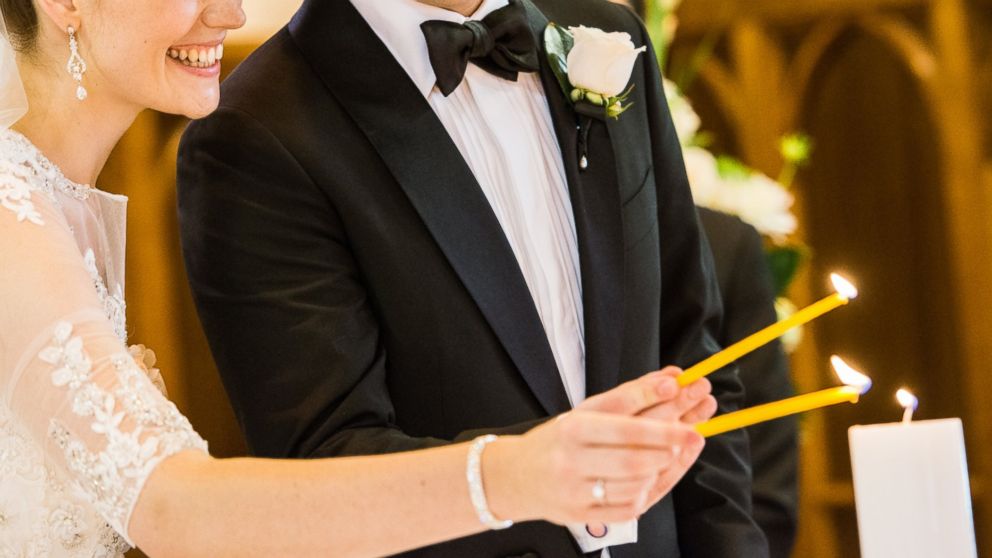 In states where marijuana has been legalized, some couples are looking to incorporate cannabis into their nuptials.
Nerida McMurray Photography/ Getty Images
Since the legalization of marijuana in Colorado at the beginning of 2014, residents and entrepreneurs throughout the state have been exploring new ways to incorporate cannabis into their lives.
So it was really only a matter of time before brides and grooms began considering how to include it in their wedding celebrations. From vaping stations at cocktail hours to pot-leaf bouquets for the bridal party, marijuana marries itself to the event in countless ways.
"The sentiment is that 'it's new,'" said Anja Winnika, site director at online wedding resource The Knot.com, which first noticed the topic being discussed on chat boards. "With it being legal in Colorado, it's not surprising to hear that some couples are planning to incorporate it into their day."
Full Article:
http://abcnews.go.com/Lifestyle/colorado-couples-cannabis-weddings/story?id=22756751