By R.L. Nave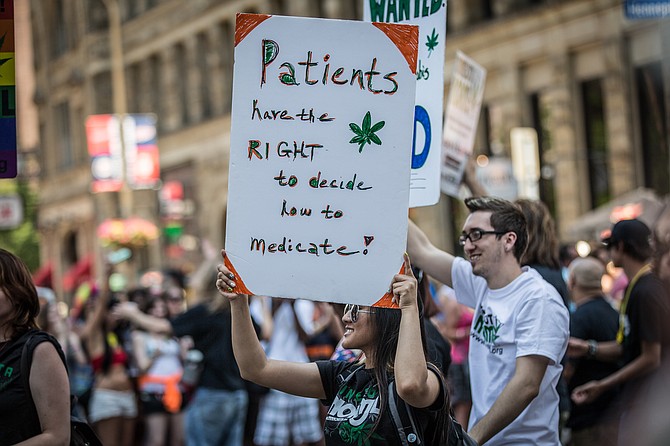 Shannon Smothers-Wansley joined Mississippi's latest marijuana legalization push for her grandmother, who passed away in September 2011 after battling dementia, which took away her appetite.
"If she had access to something with cannabis in it, she would not have died of starvation," Smothers-Wansley told the Jackson Free Press.
The potential of cannabis as an appetite stimulant is among the key arguments from proponents of rolling back legal restrictions for marijuana for its medicinal purposes.
Full Article:
http://www.jacksonfreepress.com/news/2014/dec/03/making-mississippi-420-friendly/