BY C.R. ROBERTS Staff writer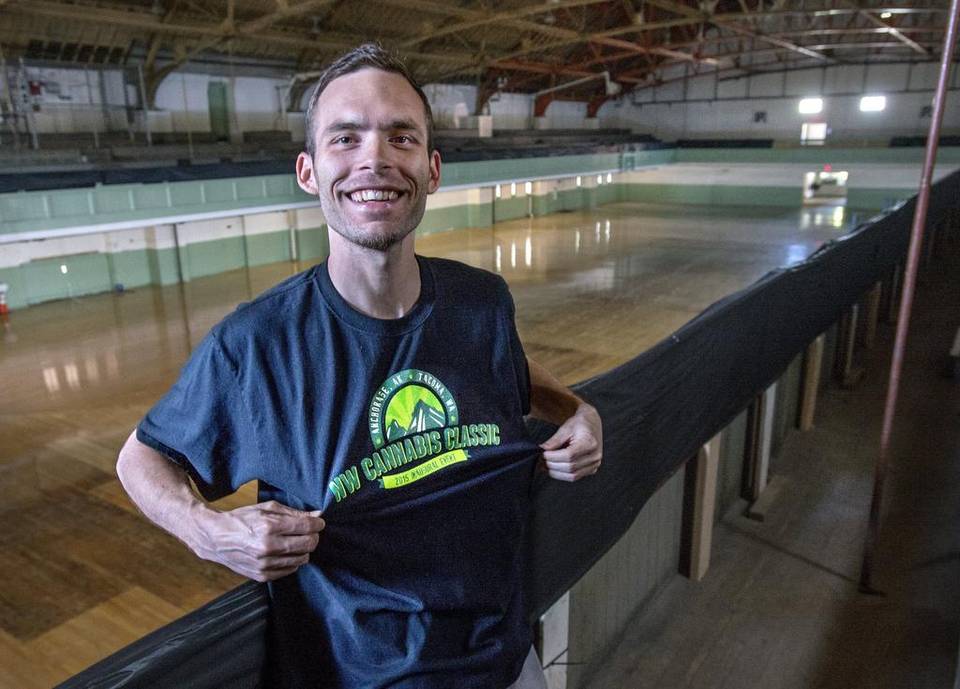 Previous cannabis-related conventions and trade shows in Washington have lacked only one thing: cannabis.
That is about to change.
Given what he's about to bring to Tacoma, the "M" in Cory Wray's MBA might well stand for marijuana, a substance of which he claims to be a longtime consumer.
The Bethel High School and University of Washington Tacoma graduate, 32, has inked an agreement and begun promotion for the Northwest Cannabis Classic, a three-day event featuring speakers, seminars, a trade show with vendors and, again, cannabis itself.
Previous organizers have discovered that state law prohibits actual marijuana being present or being consumed at venues that hold a license allowing the consumption of alcohol.
The historic century-old Tacoma Armory — where Wray will hold the NWCC on Aug. 28-30 — has no such license.
So vendors who sell grinders will be grinding true bud rather than oregano, and lighting specialists will be showing their wares as they illuminate actual pot sprouts, and the winners of the NWCC Classic trophies will be able to display the actual winning products. Given state licensing laws, no cannabis will be offered for sale.

Full Article: