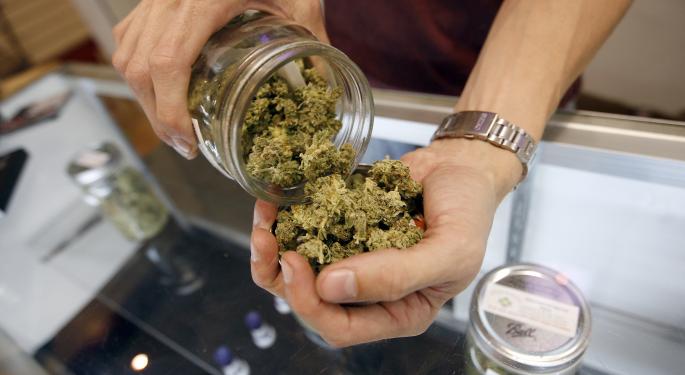 The House That Pot Built: Using Hemp For Construction
As marijuana slowly gains mainstream approval across the US, some entrepreneurs are looking to the plant for other uses. Hemp is a non-psychoactive variety of cannabis which can be used to make things like wax, paper, clothing and in this case, buildings.
Jim Savage, a New York-based former Wall Street analyst has started his own business makinghempcrete, a building material he says could revolutionize construction.
A New Kind Of Material
Hempcrete is made by mixing hemp chips with water and lime and can be used as a substitute for concrete. Not only is the substance only about an eighth of the weight of traditional concrete, but hempcrete is extremely fireproof, provides insulation and cuts down on mold and pests. Savage says that although hempcrete can't be used to fix load bearing features, the substance could be useful in areas where flooding is a problem due to its resistance to mold.
Full Article:
http://www.benzinga.com/news/15/10/5915142/the-house-that-pot-built-using-hemp-for-construction