The Huffington Post  |  By Matt Sledge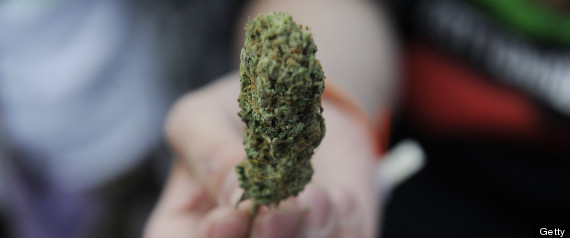 The United States Conference of Mayors passed a resolution on Monday urging the federal government to let states decide for themselves how to handle marijuana policy.
The bipartisan resolution passed on a voice vote, with no speakers rising in opposition. The mayors' conference represents cities with populations of more than 30,000 across the country.
Full Article:
http://www.huffingtonpost.com/2013/06/24/mayors-marijuana-resolution_n_3491405.html