By
Joseph Zucker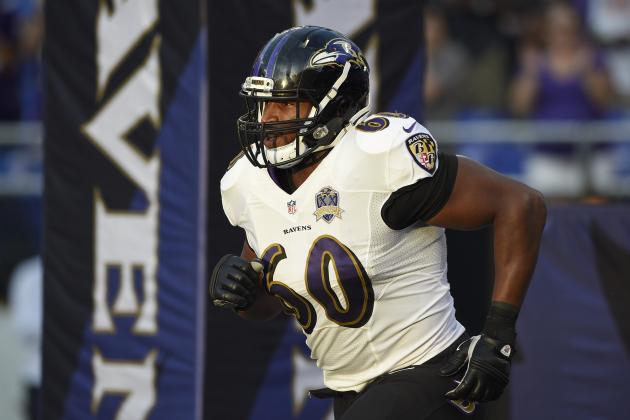 Baltimore Ravens offensive tackle Eugene Monroe donated $80,000 toward research by Johns Hopkins University and the University of Pennsylvania into how cannabinoid therapy affects NFL players, per Clifton Brown of CSN Mid-Atlantic.
The Realm of Caring and CW Botanicals released a joint statement explaining Monroe's thought process behind the donation Thursday, per Brown:
He recognizes the benefits of cannabidiol (CBD) for pain management and Chronic Traumatic Encephalopathy (CTE) and fully supports this research that could help professional and amateur athletes as well as anyone suffering from neurodegenerative diseases. Eugene hopes that his actions will influence the NFL in changing their policy on cannabis and recognize it as a viable treatment option.

Full Article: 
http://bleacherreport.com/articles/2639799-eugene-monroe-donates-80k-for-medical-marijuana-research-for-nfl-players